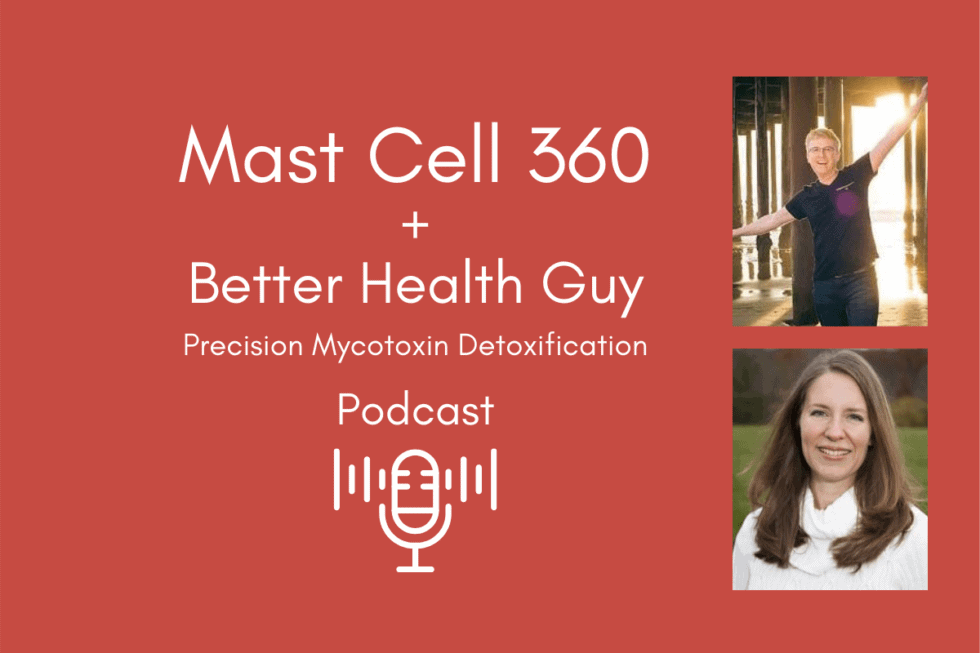 Better Health Guy: Precision Mycotoxin Detoxification
This Better Health Guy podcast: Precision Mycotoxin Detoxification goes into the research Dr. Neil Nathan, Emily Givler DSC and I have been doing over the past several months working on the Precision Mycotoxins Detox.
This precision approach helps decrease reactions and increase success rates when mold detoxing.
If you or a family member are dealing with Mold Toxicity, you'll find this interview extremely helpful.
If you want to get the Mycotoxins testing discussed in this podcast, you can actually order on your own with the links below. It is important to do both the Great Plains and RealTime tests.
If you are a client, contact us directly for these – you will get more benefits through us.
Certain States are "Direct Access" – and give you better pricing:  Alaska, Arizona, Arkansas, Delaware, District of Columbia, Indiana, Iowa, Kansas, Louisiana, Minnesota, Mississippi, Missouri, Montana, Nebraska, New Mexico, North Carolina, North Dakota, Ohio, Oklahoma, South Dakota, Texas, Utah, Vermont, Virginia, Washington, West Virginia, Wisconsin
Molds and Associated Mycotoxins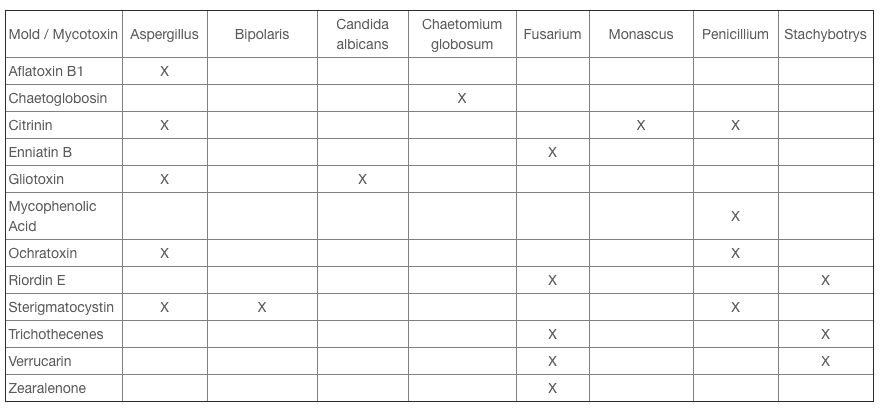 Binders and Associated Mycotoxins

*Some links in this website are affiliate links, which means Mast Cell 360 may make a very small commission if you purchase through the link. It never costs you any more to purchase through the links, and we try to find the best deals we can. We only recommend products that we love and use personally or use in the Mast Cell 360 practice. Any commissions help support the newsletter, website, and ongoing research so Mast Cell 360 can continue to offer you free tips, recipes, and info. Thank you for your support!