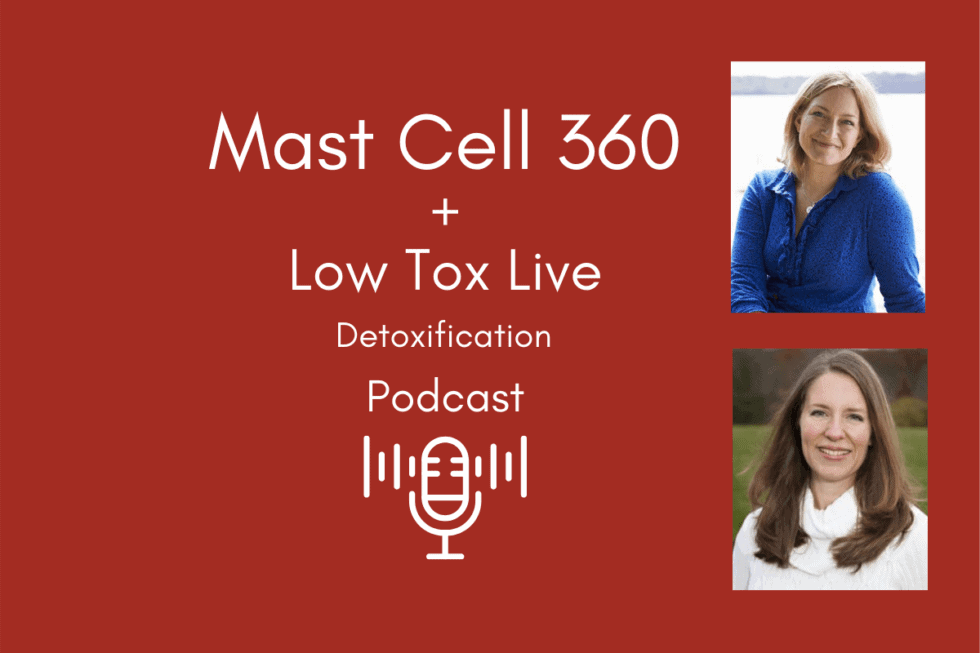 Detoxification for Sensitive Peeps with Low Tox Life
I recently spend time with change maker and educator Alexx Stuart on her podcast Low Tox Life. 
We had a deep conversation on how those individuals dealing with chronic toxicity and very sensitive bodies can begin a detoxification process, and build resiliency once again. 
Click here to listen to this podcast, or click the play button in the link below.