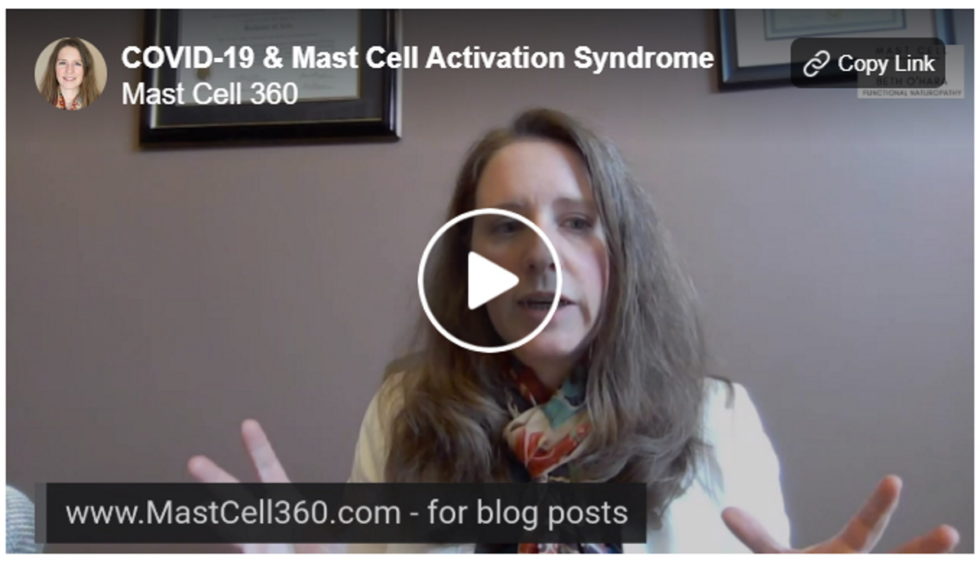 FB Live: Viruses and Mast Cell Activation Syndrome – Critical Information and Preparedness
Calm, rational conversation on how to be prepared. We all need to be ready for this. We don't want to panic.
Good information = Good preparation.
I've been following the journal articles, infectious disease specialists, and top immunology experts very closely for the past 4 weeks.
Topics:
Clearing up Misinformation

Special Considerations for those with Mast Cell Activation and Histamine Intolerance

Top Prevention Steps

How to prepare for contracting the virus – what we know at the stage

How to know if you have complications and need to go to the ER