Detox and Dogs Q & A
This form is for submitting questions you have about mold detox and dogs. We know that dogs are heavily affected by mold.
The best of your submitted questions will be incorporated into a NEW SPECIAL BONUS module within the MC360TM Precision Mold Master Class!
The submission deadline for questions is Friday November 11th, 2022. The new module will be available to all purchasers (past and present) of the course by December 5th, 2022.
Purchase the MC360TM Precision Mold Master Class here: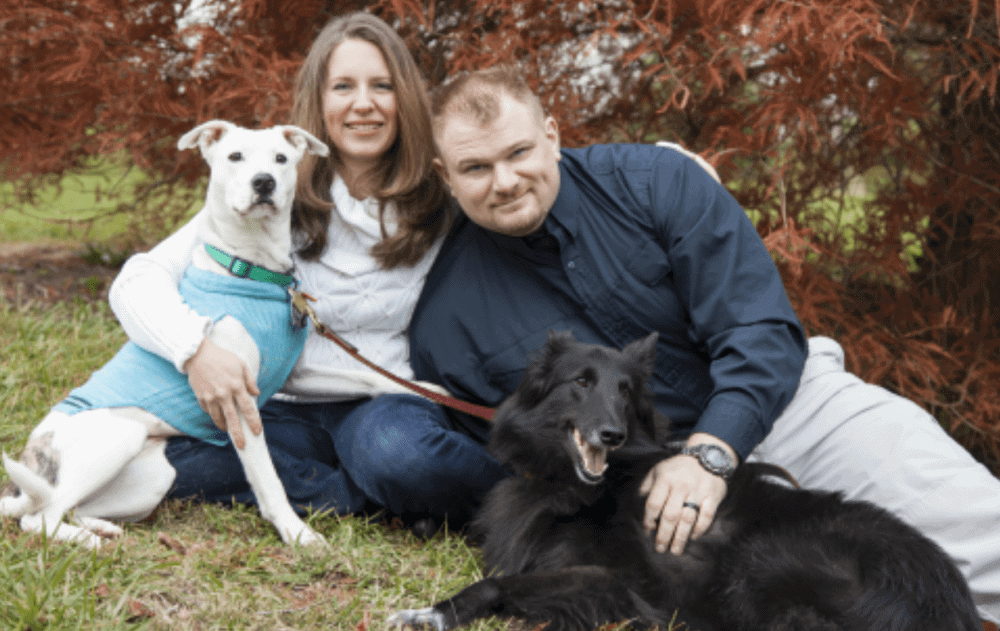 And you can submit your questions for the new Detox Your Dog Module here:
And be sure to catch our Special Facebook Live Q & A on Mold & MCAS!
You're invited to a special Facebook Live on Friday, November 11, 2022 at 2 pm Eastern / 11 am Pacific as we wrap up Mold Week! Click "Interested" here to get notifications, watch live, or watch the replay. 
Note: If you don't have a Facebook Account you can still watch! Simply click the link above and click "Watch Live Video" when it's time to start (or to catch the replay.) 
You've had some great questions, so I'm dedicating this Facebook Live to answering your questions on Mold and its relationship to Mast Cell Activation Syndrome.
We've had great questions like:
✅Will my gut heal while I am still living in mold?
✅What are the best mycotoxin tests?
✅If you have SIFO or Candida overgrowth, is that the same as Mold Toxicity?
✅What's the difference between Mold Toxicity and Mold Colonization?
✅What can I do to heal from Mold Toxicity?
And I'm looking forward to more of your questions on Mold Toxicity this Friday!
Can't make it live? You can still get the recording after broadcast at www.facebook.com/mastcell360/videos