Mast Cell 360 Online Courses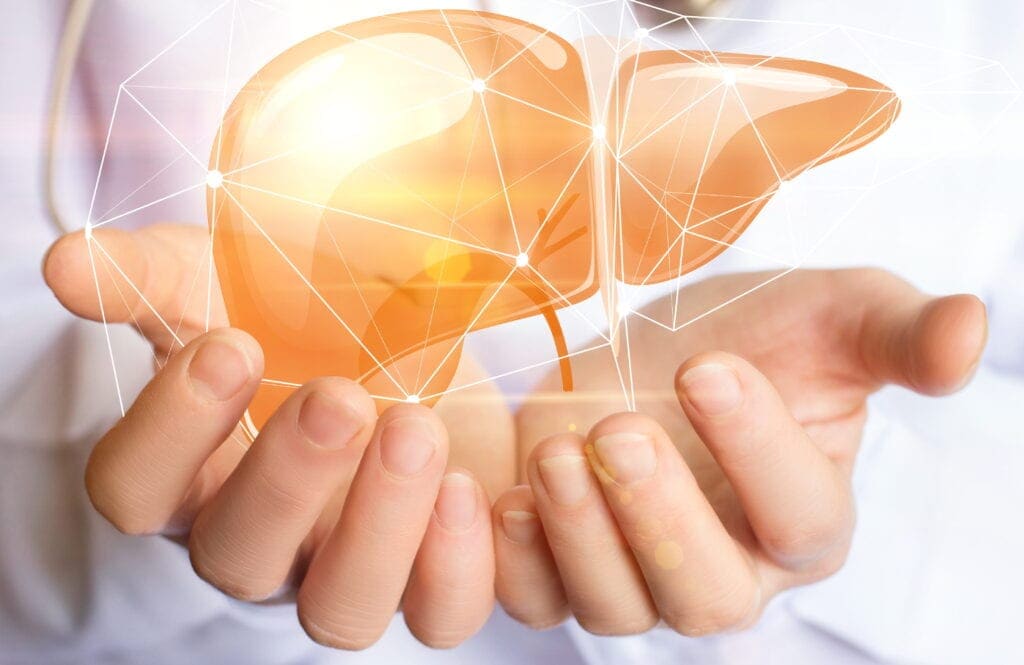 MC360 Precision Mold Master Class (Advanced or Basic)
The Breakthrough Secret that Turned Around My Health Along With Over 600 "Mystery Cases"
99% Of My Clinical Clients Test Positive For It… Which Means You're Likely Contaminated, Too!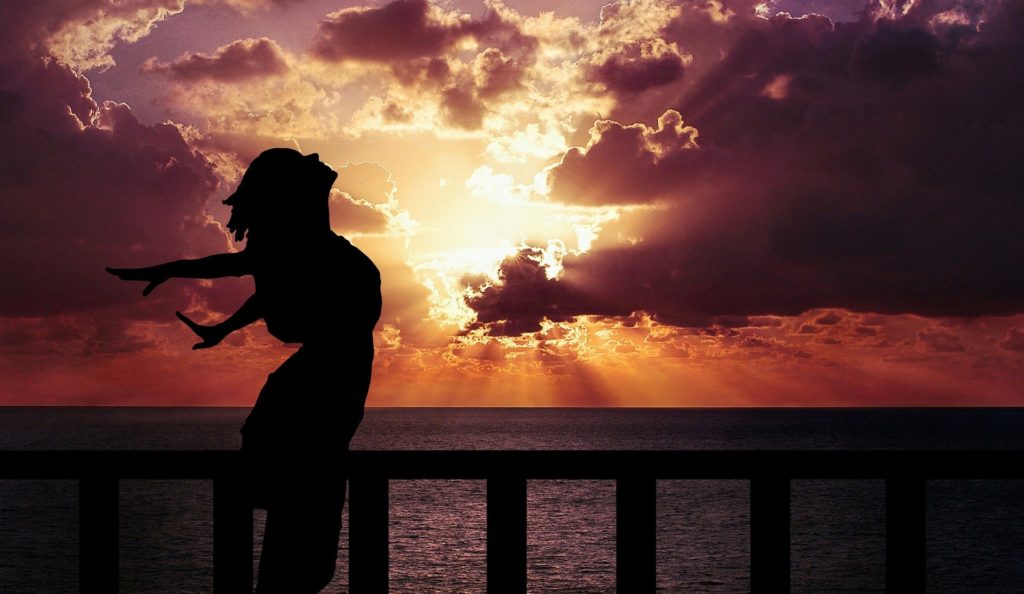 Mast Cell Nervous System Reboot
Feeling desperate that you can't do what experts are telling you to do to heal? Are you fed up with being totally stuck? 
Guess what? It doesn't have to be that way! There's a 3-part secret hidden in your body.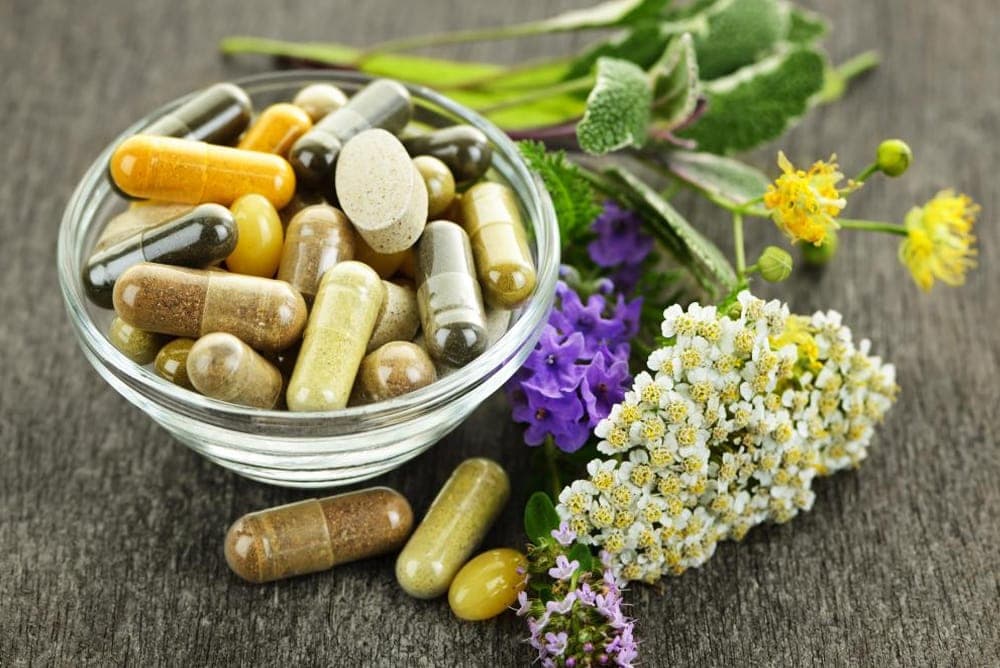 Top 8 Mast Cell Supporting Supplements Master Class
Are you confused, angry, or tired of supplements not helping your MCAS or even making it worse? Do you find it overwhelming and confusing to figure out which supplements to try?
If so, this course was made for you…