Missed the class? You can sign up here:

Vital Choice carries frozen after slaughter, low histamine options. Their lowest histamine option is King Salmon. Their other types of salmon, cod, halibut, sole, sea bass, tuna, scallops, and lobster are also lower histamine options.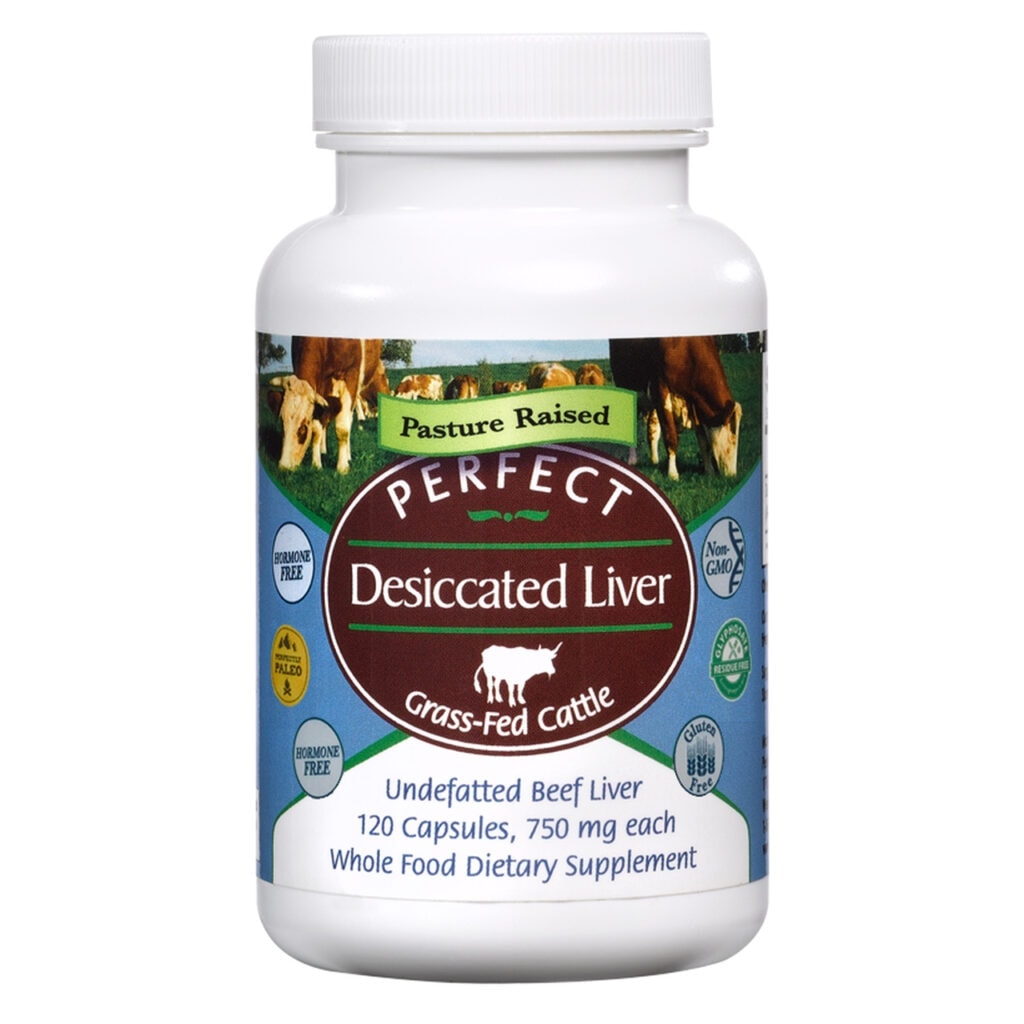 Grass-fed Liver Supplements

Use Coupon code MASTCELL360 for 10% off!

Use coupon code MASTCELL360 for 10% off first purchase!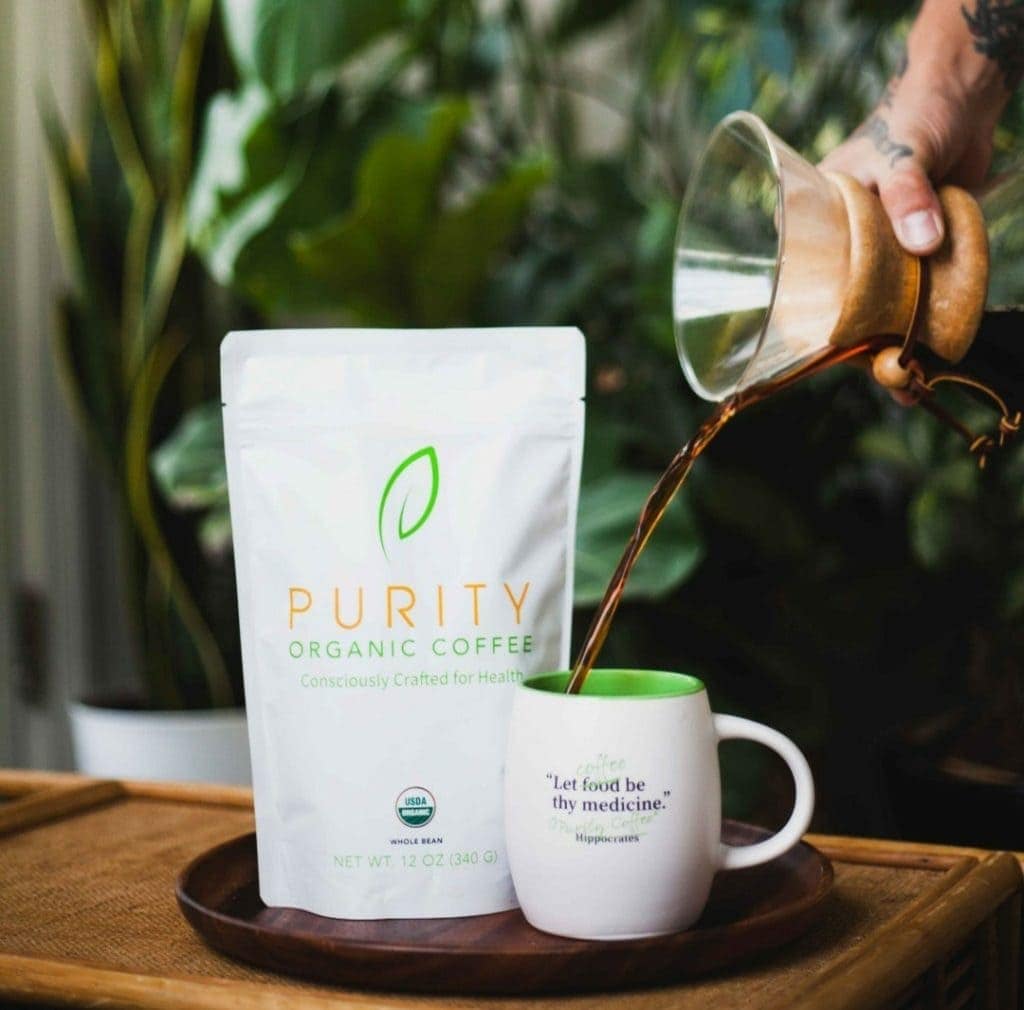 Low histamine, organic, mold-free low acid coffee.
Use coupon code mastcell360 for 20% off!
Mast Cell 360 makes a very small commission when you use our affiliate links.
It doesn't cost you any extra, and it helps support Mast Cell 360 to continue producing free resources
such as the blog posts, newsletters, and free FB Lives. Thank you for your support!