Missed the class? You can sign up here:
Environmental Mold Resources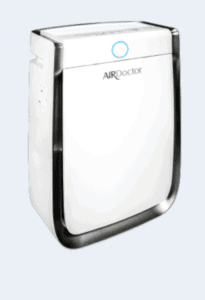 Up to $300 off through this link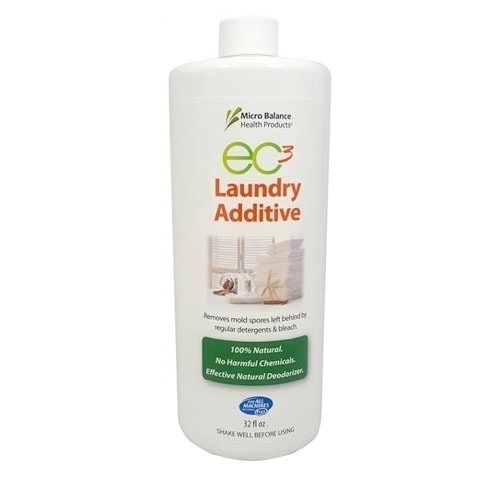 E3C Mold Removing Laundry Additive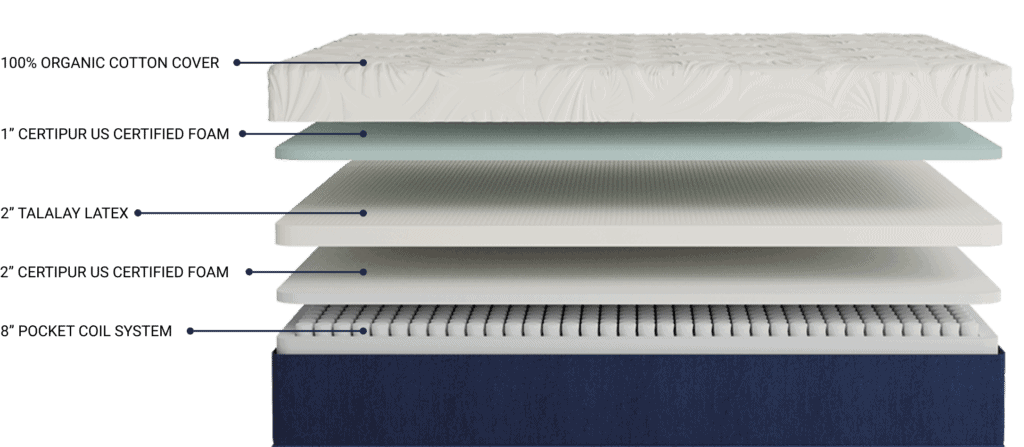 Organix Non-Toxic Mattress – Most Supportive
Coupon code mastcell360
10% off (usually about $500)
Free shipping and in home setup ($269-$369 depending if they buy an adjustable base)
Free mattress protector ($155)
Free sheets ($180)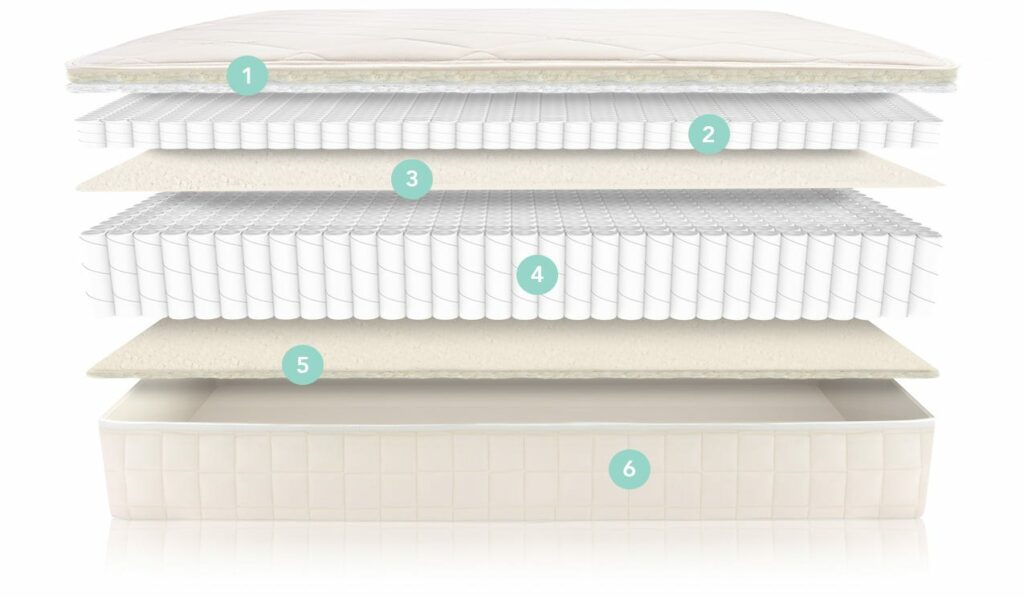 Coupon code: mastcell360 for 15% off entire cart
Envirobiomics ERMI Mold Test
(in person and remote options – we'll continue to update this as other reliable options become available). We have had clients with good experiences with the mold inspectors below, however we can't personally vouch for every person. Please do your own research. To avoid wasting a lot of money, it's absolutely critical to be sure your mold remediation plan includes remediating the source of the mold. While fogging or enzyme products can be helpful as a part of a full mold remediation to improve air quality, beware any company that says they can remove mold primarily with these products.
Pierre Cajuste
Northeast – NY, PA, VT


Dan Howard
Western Pennsylvania


Brian Marra
Southwest Pennsylvania, Pittsburgh area


Corey Levy, Brian Karr
Nationwide United States
Core areas:
NE Boston to DC
California
Florida
Chicago
Colorado
Pacific NW
South
Nationwide (in person) and remote (internationally):
Michael Schrantz
Jeff Bookout, Brandon Guthrie
Oklahoma and Colorado, Locally
Remote consults available worldwide
Dry Effect Restoration of Cincinnati
ISEAI's List of Indoor Environmental Professionals
Numerous locations – scroll down and look for the list of Indoor Environmental Professionals
Mast Cell 360 makes a very small commission when you use our affiliate links.
It doesn't cost you any extra, and it helps support Mast Cell 360 to continue producing free resources
such as the blog posts, newsletters, and free FB Lives. Thank you for your support!