Missed the class? You can sign up here: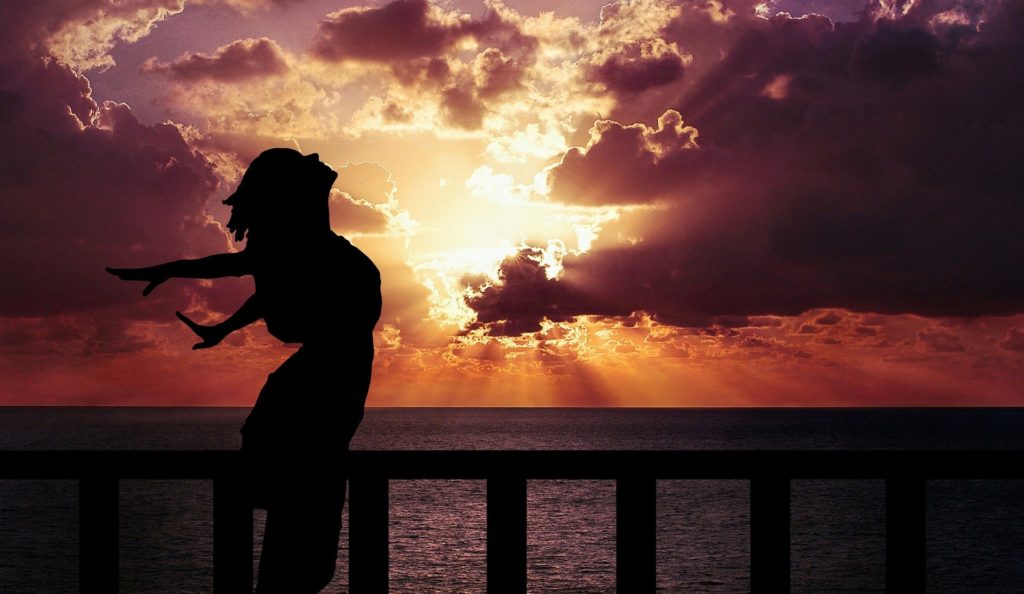 Purchase the Mast Cell 360 Nervous System Reboot Course

$50 off with coupon code mastcell360
Reprogram your brain with the Gupta program!

Dynamic Neural Retraining System
Retrain your Brain, Transform your Health, Reclaim your Life!

BrainTap Audio Program: 15 day Free Trial

BrainTap Power User Catalog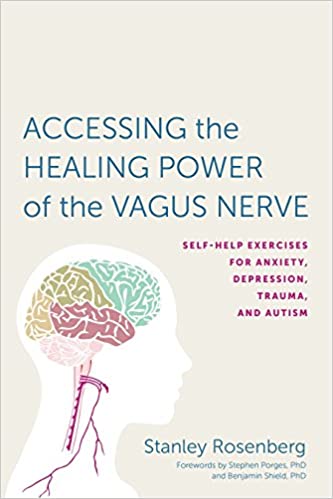 Accessing the Healing Power of the Vagus Nerve
Electromagnetic Field Reduction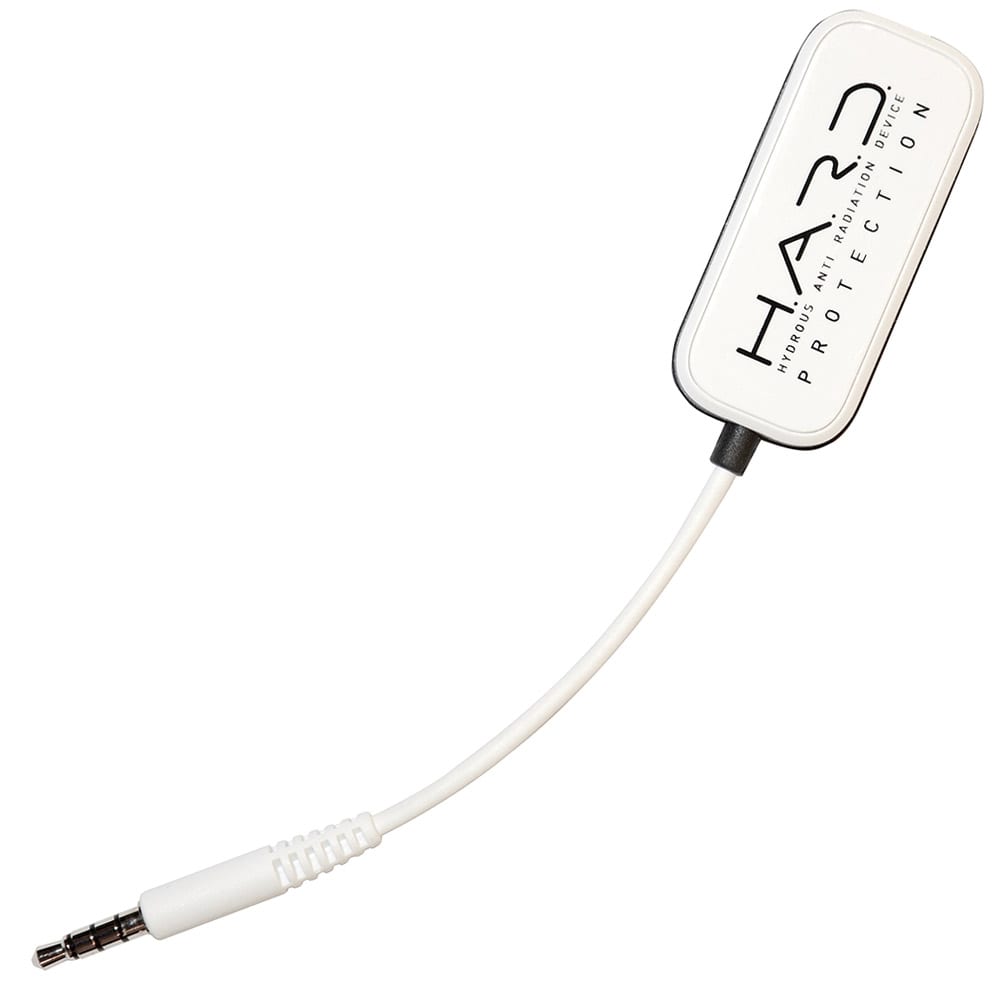 EMF Headphones Adaptor H.A.R.D
Mast Cell 360 makes a very small commission when you use our affiliate links.
It doesn't cost you any extra, and it helps support Mast Cell 360 to continue producing free resources
such as the blog posts, newsletters, and free FB Lives. Thank you for your support!