Missed the class? You can sign up here: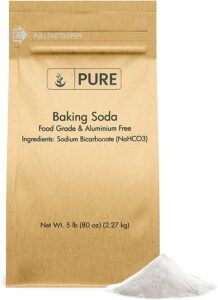 Baking Soda (bulk for baths)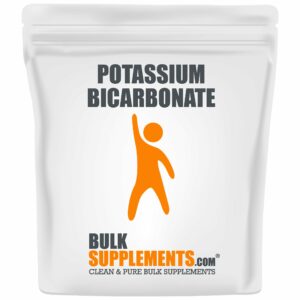 Potassium Bicarbonate (bulk for baths)
Mast Cell 360 makes a very small commission when you use our affiliate links.
It doesn't cost you any extra, and it helps support Mast Cell 360 to continue producing free resources
such as the blog posts, newsletters, and free FB Lives. Thank you for your support!