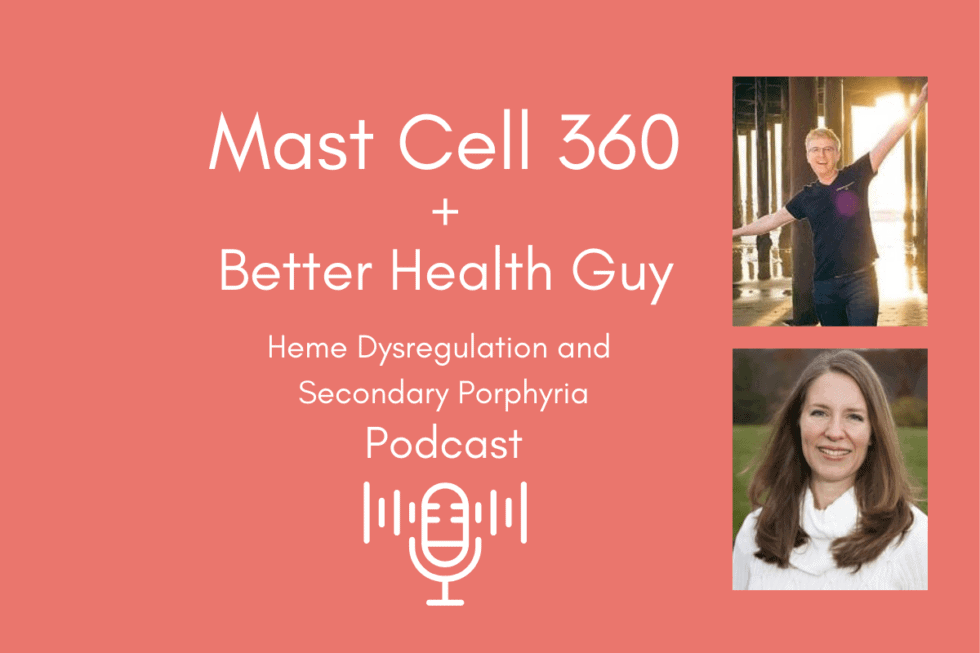 Heme Dysregulation and Secondary Porphyria #101 with Better Health Guy
In this podcast episode with Better Health Guy Scott Forsgren we discuss Heme Dysregulation, and Secondary Porphyria, two major missing pieces when it comes to toxicity issues. 
Here are some of the highlights:
Heme and heme dysregulation explained
An explanation of Secondary porphyria
How do we create Heme?
Symptoms of secondary porphyria?
How does stress relate to heme production and lead to secondary porphyria?
Is testing available for secondary porphyria?
Best treatments for secondary porphyria 
You can click here to listen, or click on the play button below.