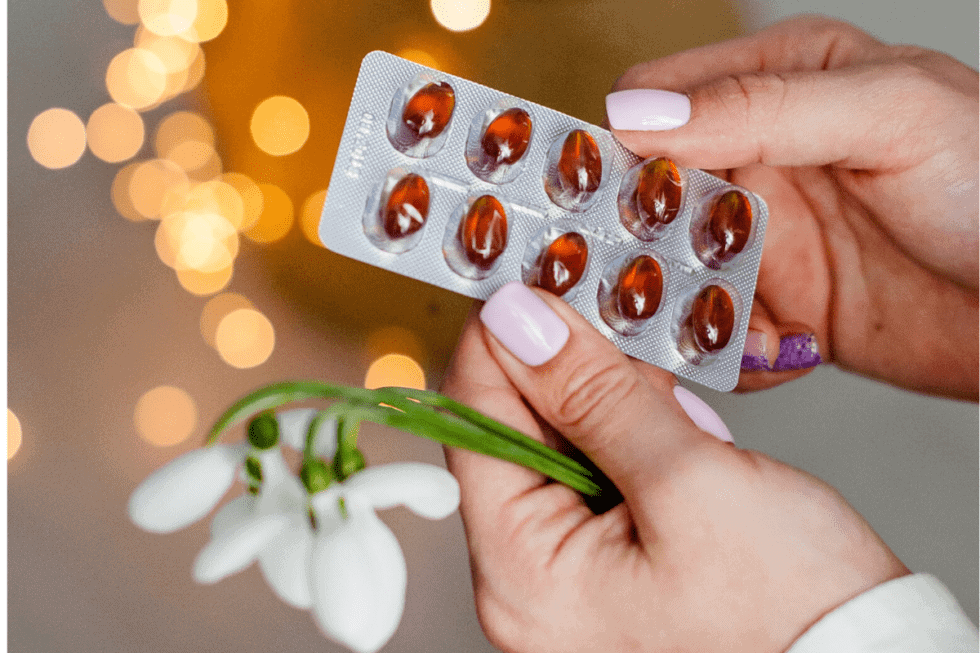 What to do when Supplements are Sold Out
At this time, we are now opening our DSS supplement dispensary to our entire community. This dispensary is normally only available to private clients. This will provide another source for quality supplements. DSS also ships internationally.
Here is how to set up an account with the DSS Supplement Dispensary:
Go to: www.DSSOrders.com/BethOHara
Click Register
Use Registration Code: BO1171
For Private clients:
We are processing your orders as fast as possible. Let us know if you need anything. You already get the dispensary best pricing through us. You don't need to open an account. We aren't certain, but we think the orders we're placing are getting shipped a little faster.
If you want to discuss your protocol and customizing supports for your individual situation (mast cell activation,. salicylates, etc), please contact the office to schedule a 25 minute appointment.
Test kits are still being run and can still easily be processed. Please continue to be proactive in your health by moving forward with your health plan! We want you to be as healthy as possible during this time.
We will continue to be here for you and be a source for reliable, clear information regarding Mast Cell Activation Syndrome | Histamine Intolerance. We'll be emailing out updates regularly.
*Some links in this website are affiliate links, which means Mast Cell 360 may make a very small commission if you purchase through the link. It never costs you any more to purchase through the links, and we try to find the best deals we can. We only recommend products that we love and use personally or use in the Mast Cell 360 practice. Any commissions help support the newsletter, website, and ongoing research so Mast Cell 360 can continue to offer you free tips, recipes, and info. Thank you for your support!