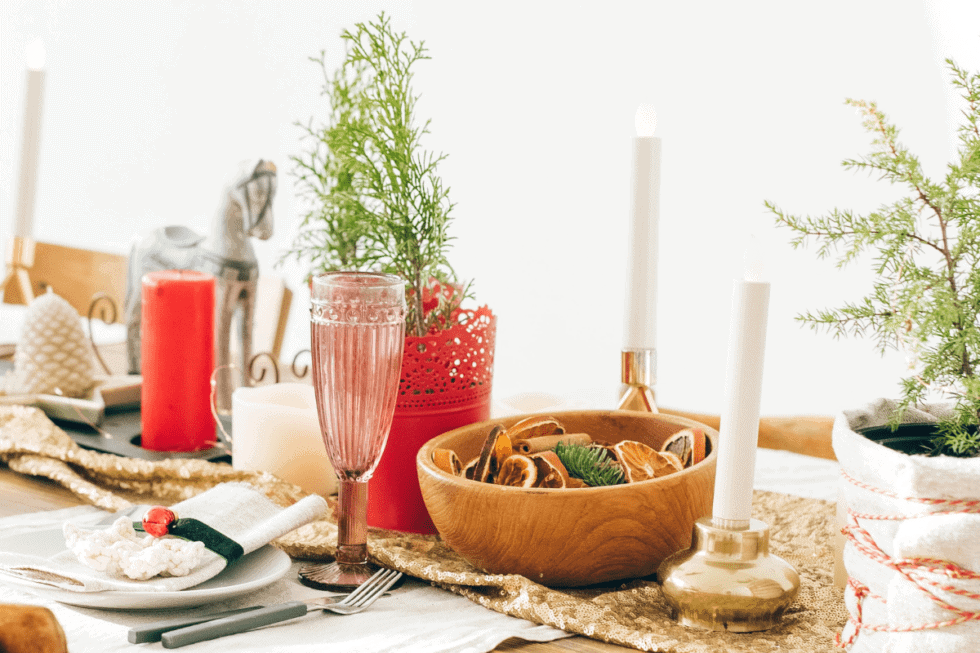 Quick Holiday Meal Ideas and Tips for People with Mast Cell Activation Syndrome or Histamine Intolerance
Many people in our community with Mast Cell Activation Syndrome or Histamine Intolerance have asked about Holiday Meal ideas and tips.
And I wanted to share with you some things that can make Holiday Meals so much more Mast Cell and Histamine friendly. Along with some meal ideas.
Let's start with the cooking tips!
Holiday Meal Cooking Tips for People with Mast Cell Activation Syndrome or Histamine Intolerance
The Turkey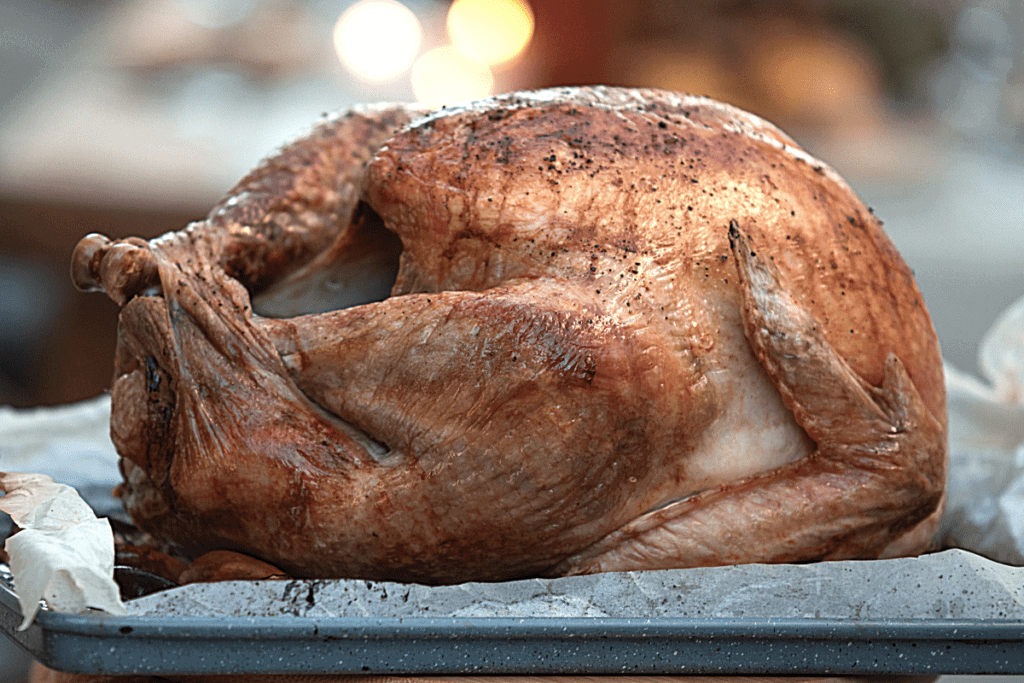 Let's talk turkey…anytime you cook something for more than about 45-60 minutes, the histamine levels will build.
And if you've ever cooked a turkey, you know that it takes a few hours to cook all the way through. This is high-histamine city.
Here's what I do instead.
I actually get turkey breast and thighs from a local farmer, instead of a whole turkey. I make sure it is:
Pasture-raised
Frozen after slaughter
I cook from frozen to done completely in the instant pot. Viola! Low histamine turkey! You can adapt my Chicken Instant Pot Recipe for turkey.
Ham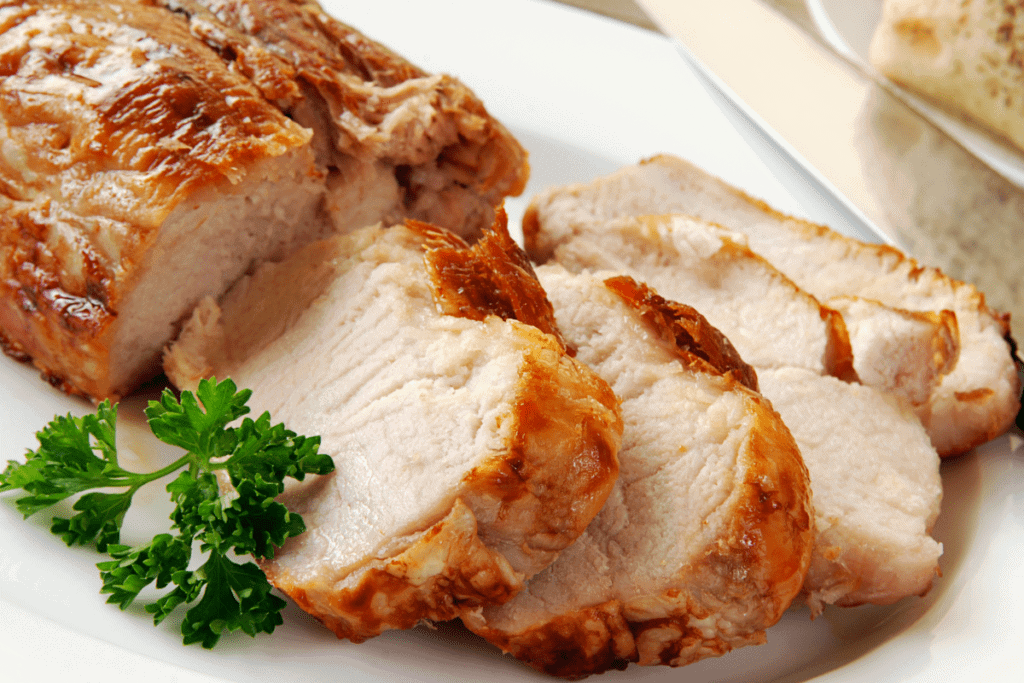 When I was growing up, we sometimes got to have both turkey and ham. How I love a glazed ham…there's nothing like it! And I really loved ham sandwiches.
Ham is basically out these days, though. This is because ham is smoked or aged in some way. This raises the histamine levels again.
Here's what I do instead.
These days I make roast pork instead of ham. Again, I like to use the Instant Pot. Because it does so well with cooking a frozen piece of meat. It's the lowest histamine way to cook meat!
Don't have an Instant Pot? Here's the one I researched and picked out for myself for its size and versatility:
Vegetable Prep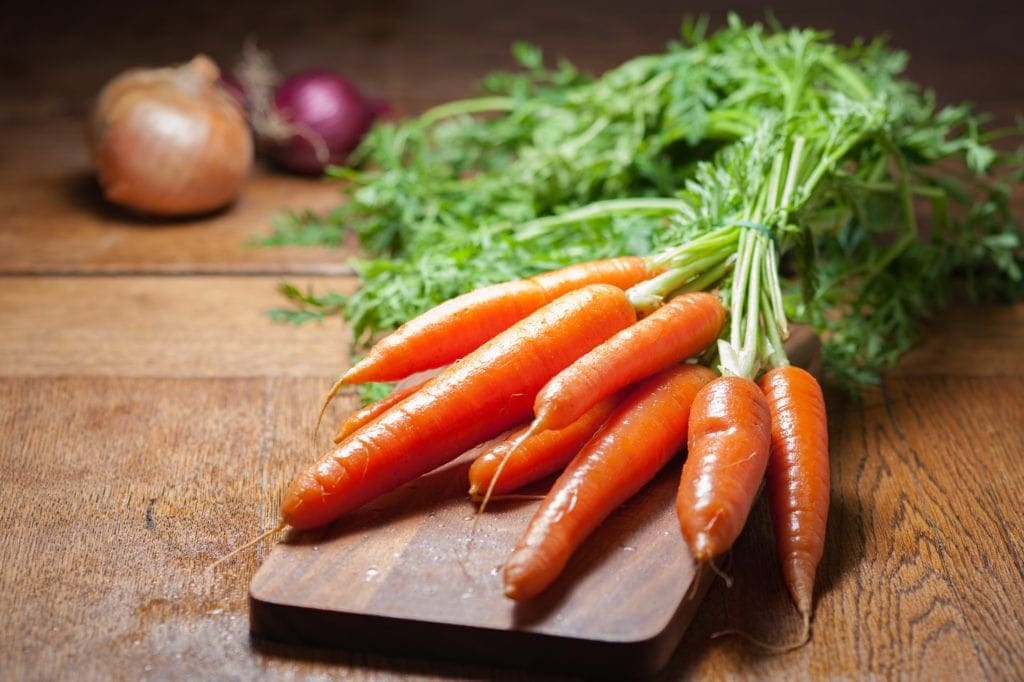 I also used to prep some of the sides a couple days ahead of time. And store them in the fridge. But they build up histamine that way.
So, what I do instead is make up some sides a week ahead and freeze them. Then I can easily thaw them before dinner.
For cutting up vegetables for a salad, these days I have family members arrive a couple hours before we eat. And I ask them ahead of time if they'll help me.
We always have a good time talking while we're chopping.
What's for Dinner? Meal Ideas for People with Mast Cell Activation Syndrome or Histamine Intolerance
So, what's for dinner? Here's what I'm planning for a special holiday meal that might get your own creative cooking juices flowing!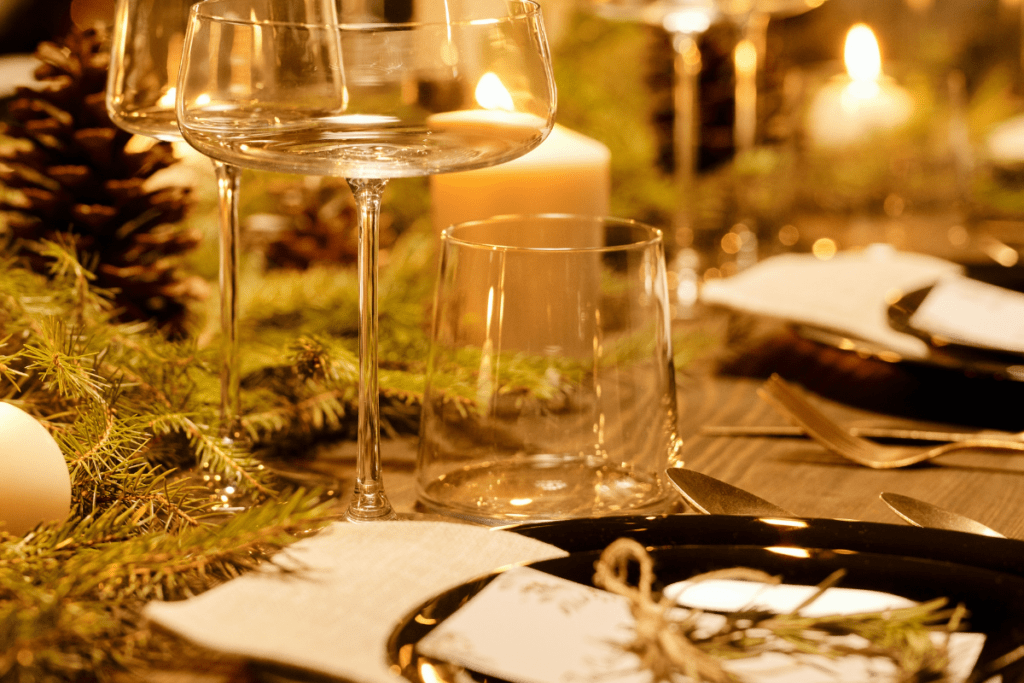 Appetizer
Vital Choice Scallops (only low histamine scallops) with Pork Belly Bacon (see this recipe for method)
Salad with Rosemary Dressing (this recipe without the chicken)
Main Course
Sage and Rosemary Instant Pot Turkey (see this Chicken recipe for method)
Dessert
Cranberry Crumble Bars with Coconut Whipped Topping
Low Histamine 6 Layer Cranberry Trifle Recipe (also Low Lectin, Low Oxalate)
Low Histamine Apple Pie (also Low Lectin, with Medium Oxalate and Low Salicylate Options)
Low Histamine Apple Crumble Recipe (also lower oxalate, low lectin) And Sweetener Options – for Mast Cell Activation Syndrome or Histamine Intolerance
Drinks
Low Histamine "Pumpkin Spice" Drink Recipe (Also low lectin, low oxalate, low FODMAP)
Lower Histamine Elderflower Sparkling Wine Cocktail (plus Mocktail option) Recipe & also low FODMAP, low lectin, low oxalate
Learn more about Lower Histamine Wines – Can It Be True?
These meal ideas can work for any special occasion. Even New Years Eve. Or just because! You can even save these ideas for a special birthday meal, too.
And you don't have to make everything on the list – just use it to fuel your imagination of what you'd like to have!
However you spend the holidays this year, I hope this give you some fun ideas!
What are your favorite Low Histamine special meal ideas? Post yours in the comments below and help share even more ideas with the community!
Learn ways to help manage holiday stress and calm mast cells with the Mast Cell Nervous System Reboot!
More Healthy Holiday Inspiration
Some links in this website are affiliate links, which means Mast Cell 360 may make a very small commission if you purchase through the link. It never costs you any more to purchase through the links, and we try to find the best deals we can. We only recommend products that we love and use personally or use in the Mast Cell 360 practice. Any commissions help support the newsletter, website, and ongoing research so Mast Cell 360 can continue to offer you free tips, recipes, and info. Thank you for your support!