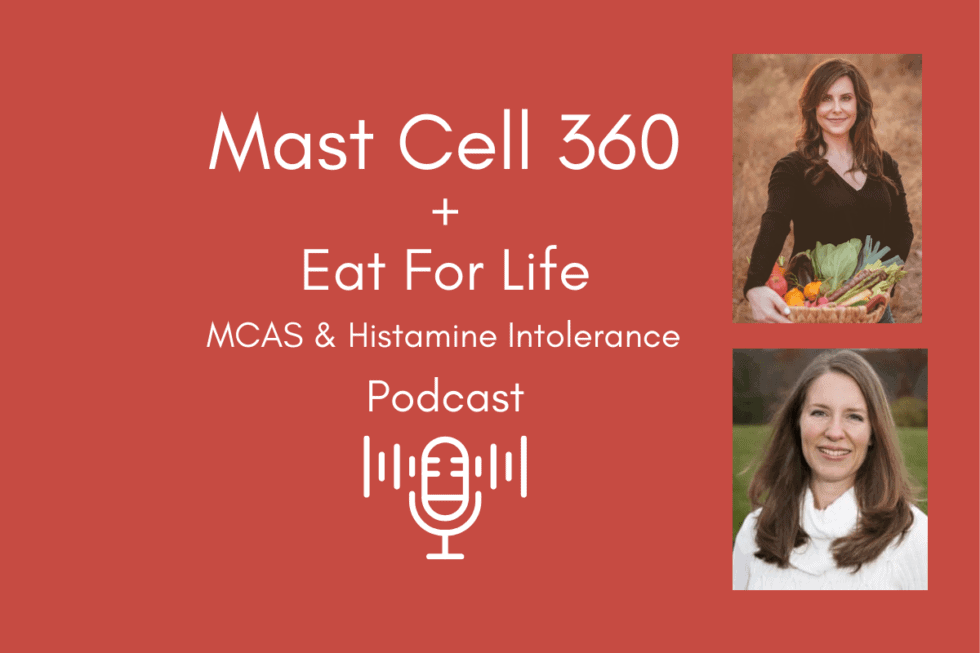 Mast Cell Activation Syndrome and Histamine Intolerance with Samantha Gilbert
In this Eat For Life podcast episode with Sami G. we are able to dig deep into mast cells, autoimmunity, and what do mast cells actually do? 
On average, Mast Cell Activation is affecting anywhere between 9-17% of the population. This is as many as 1-8.5 people!
In this episode we cover:
The immune system and mast cells and their connection to toxins and stress. 
What is the difference between Mast Cell Activation Syndrome and Histamine Intolerance
Is there testing for MCAS?
The common triggers and root causes of MCAS
What can you do if you suspect you could be dealing with MCAS or Histamine Intolerance