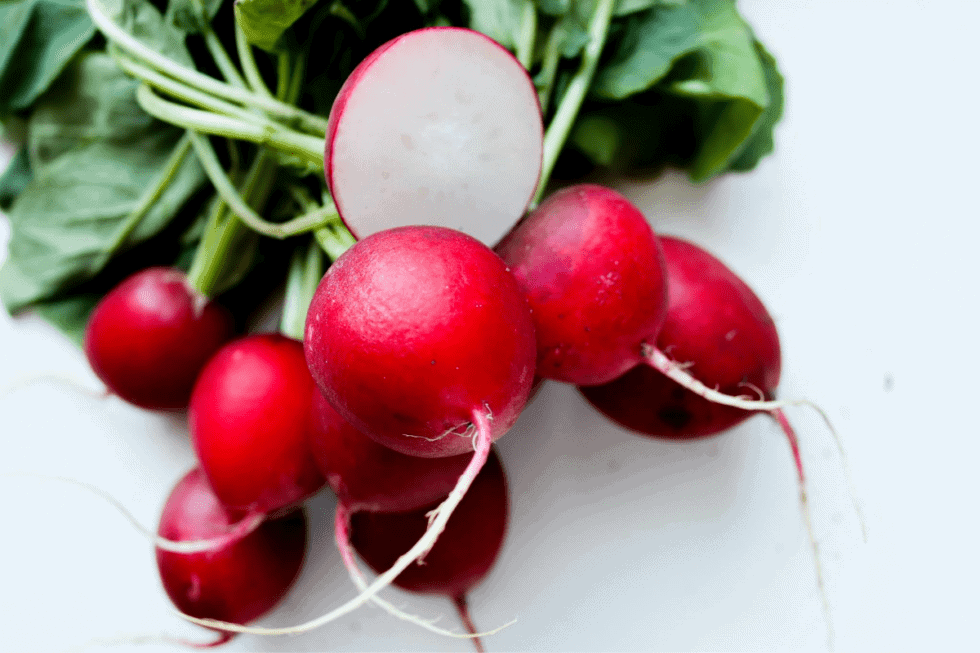 9 Low Histamine Snacks for People with Mast Cell Activation Syndrome and Histamine Intolerance
Are you ever at a loss for Low Histamine Snacks?
If so, not to worry. This is a roundup of all kinds of low histamine snack options. The great news is that they are also low lectin and lower oxalate!
I'm including some low FODMAP options as well.
1. Macadamia Nut Butter with Sliced Apples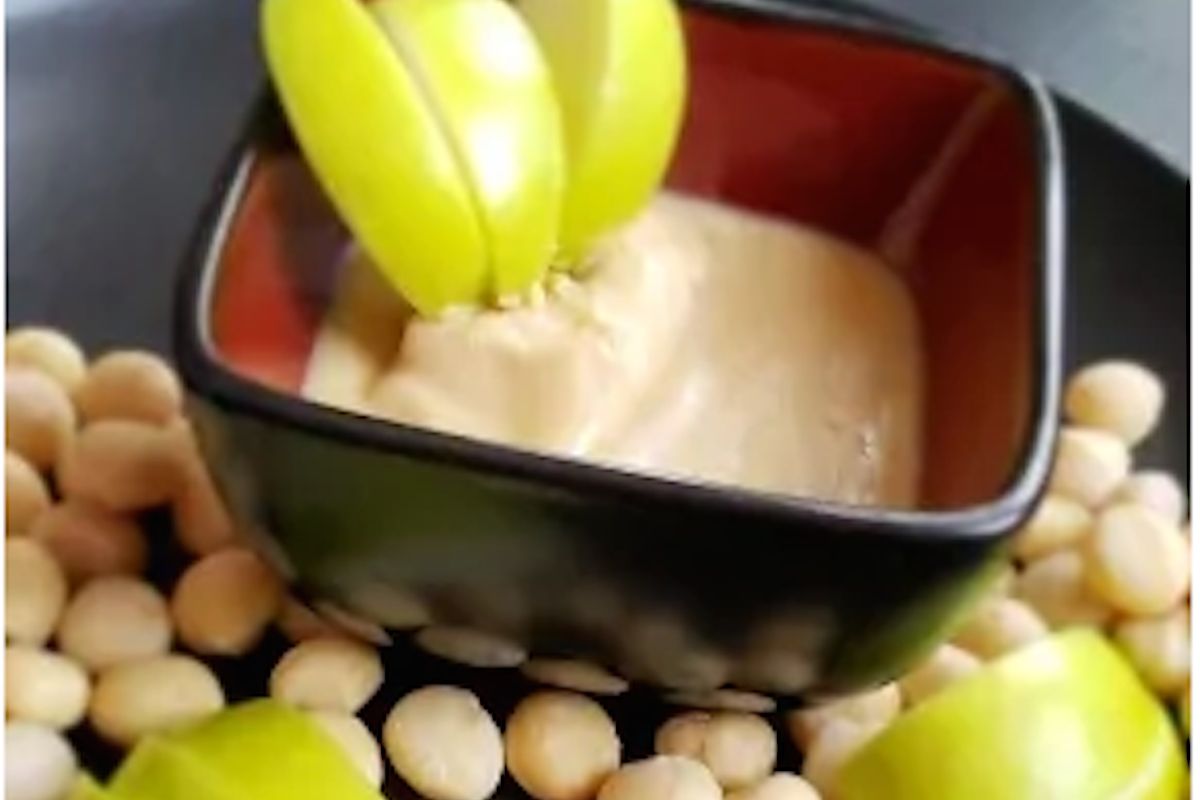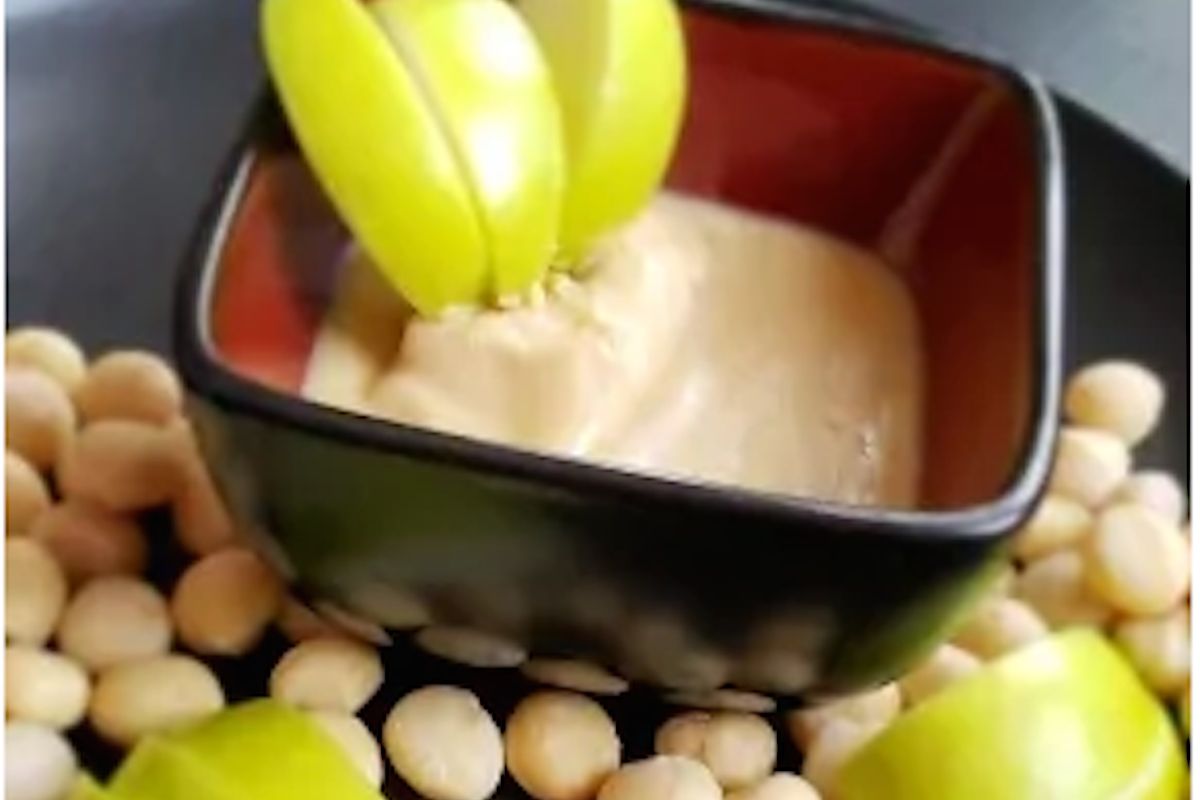 This macadamia nut butter has a fudge-like texture when you freeze it. It's wonderful with sliced apples.
Get the nut butter recipe here: Macadamia Nut Butter Recipe
**LOW FODMAP: drizzle it over fresh blueberries and raspberries instead.
***LOW SALICYLATE: use peeled Golden Delicious Apples and Pecan butter
2. Cassava Tortilla Rosemary Crackers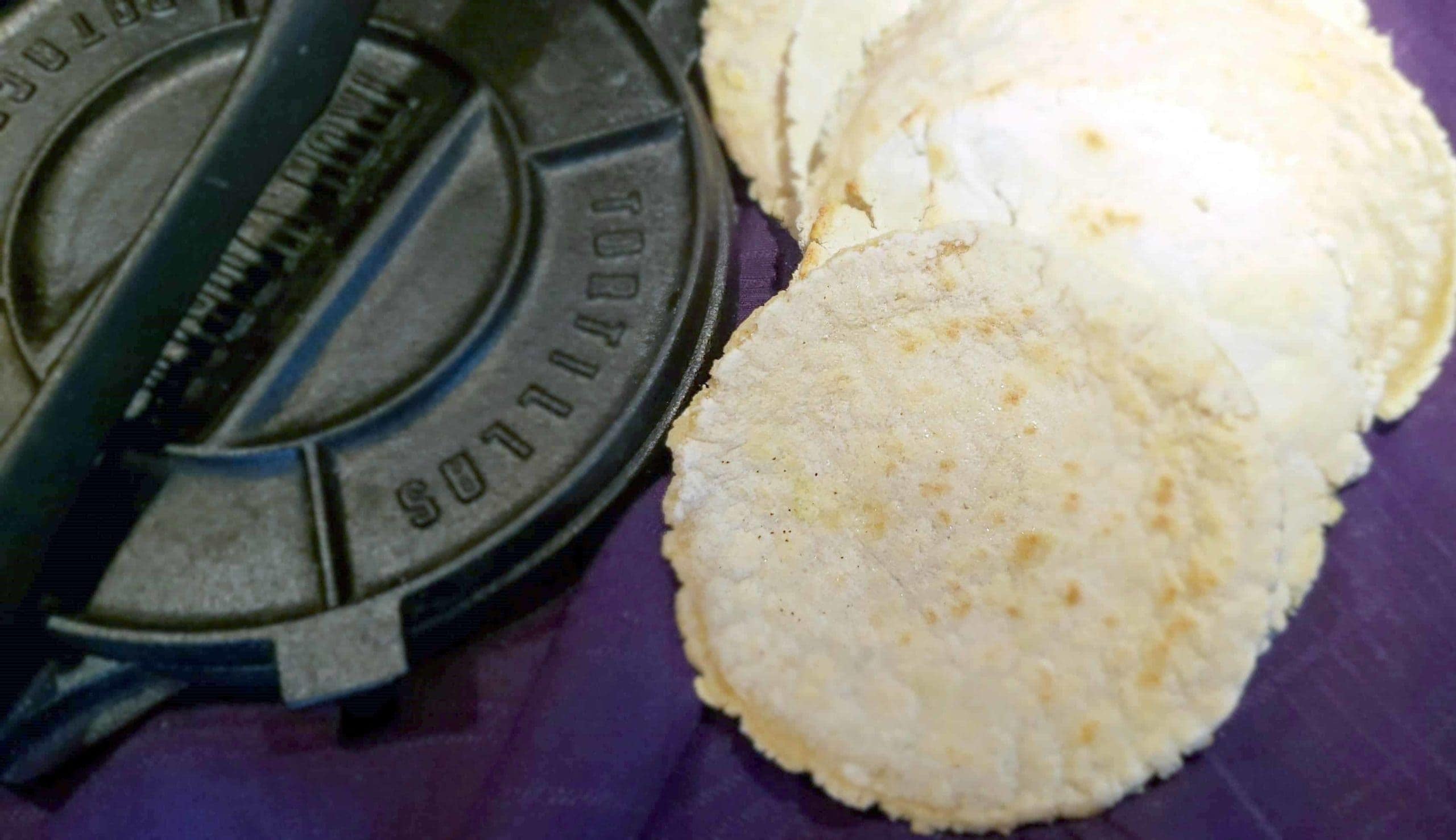 Cassava Tortillas are easy to make. And they freeze really well! I like to pull 1 or 2 out of the freezer. Then toast in a toaster oven until slightly crispy.
Once they are toasted, you can break them into crackers. I like to top them with a little salted grass-fed ghee and fresh rosemary.
Get the tortilla recipe here: Cassava Tortillas
**LOW FODMAPs: This would be lower FODMAP as well.
***LOWER SALICYLATES: Cassava flour hasn't been tested for salicylates, but is thought to be very low. Experiment with a little first if you are salicylate intolerant.
3. Low Histamine Blueberry Muffins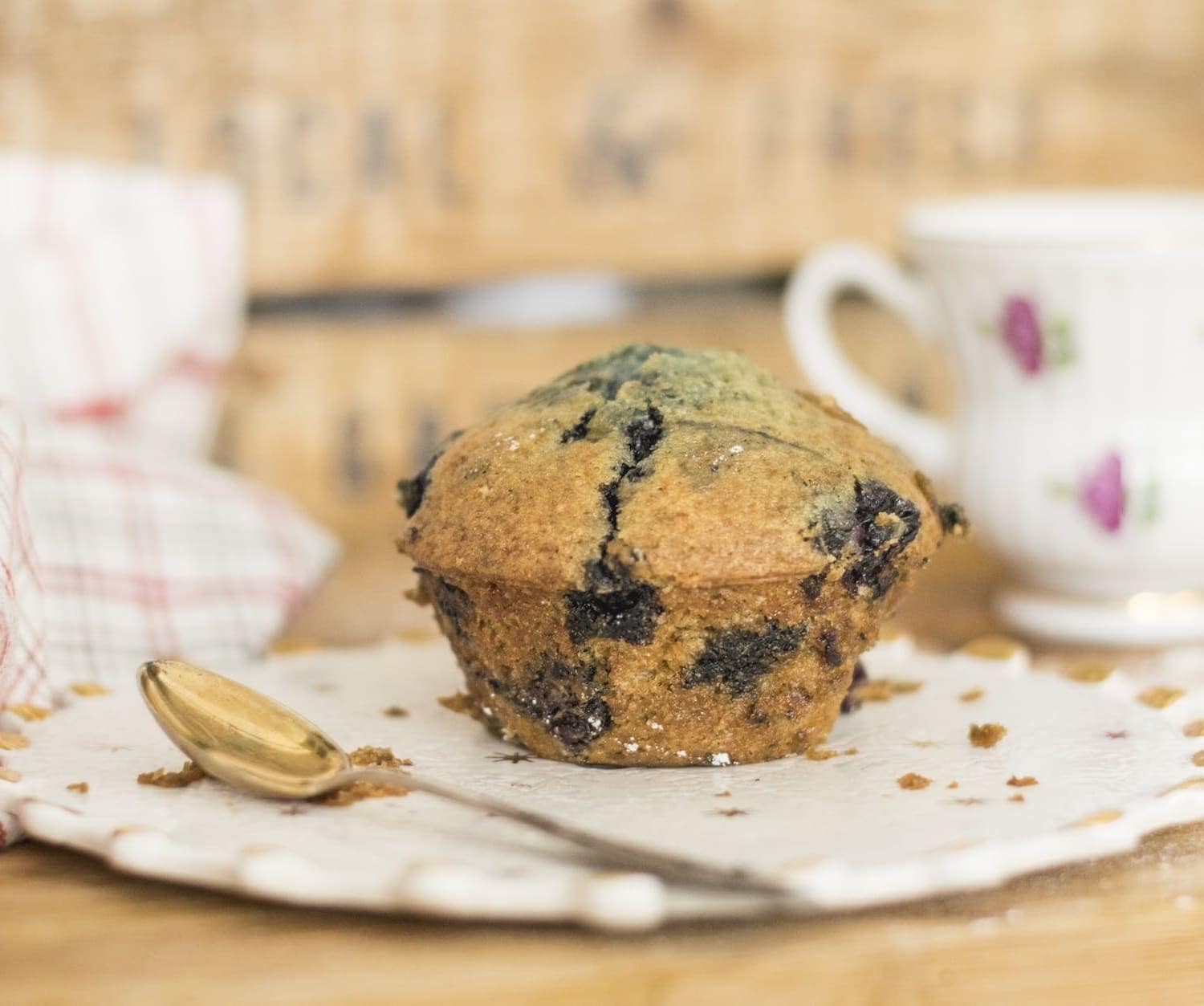 Blueberry muffins were a childhood favorite of mine. I was so happy to create this recipe that I tolerate well.
They freeze really well. And you can jazz them up with ghee or even the macadamia nut butter above. I love this Vanilla Bean Ghee.
Get the muffin recipe here: Low Histamine Blueberry Cassava Flour Muffins
**For low FODMAP, limit to 1 muffin or replace blueberries with raspberries
4. Low Histamine Garlic "Hummus"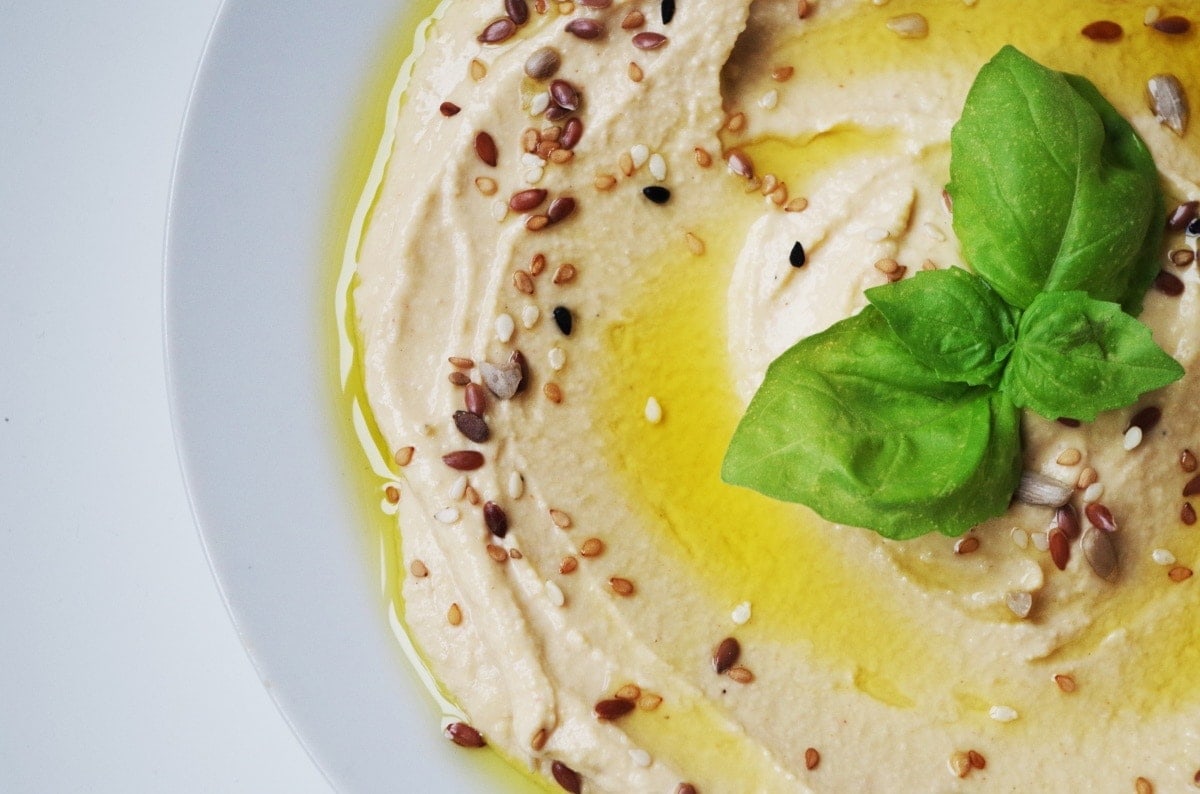 Hummus is usually made with chickpeas, which are lectins. This recipe uses cauliflower instead. But the flavor is still excellent!
You can dip carrots and celery into this hummus. Or make a wrap with the Cassava Tortillas above!
Get the Hummus recipe here: Low Histamine Garlic "Hummus"
**LOW FODMAP: Replace cauliflower with rutabagas (swedes) and/or turnips. Replace roasted garlic with garlic infused olive oil.
***LOWER SALICYLATES: Replace cauliflower with rutabagas (swedes) and/or turnips. Use ghee instead of olive oil.
5. Low Histamine Pesto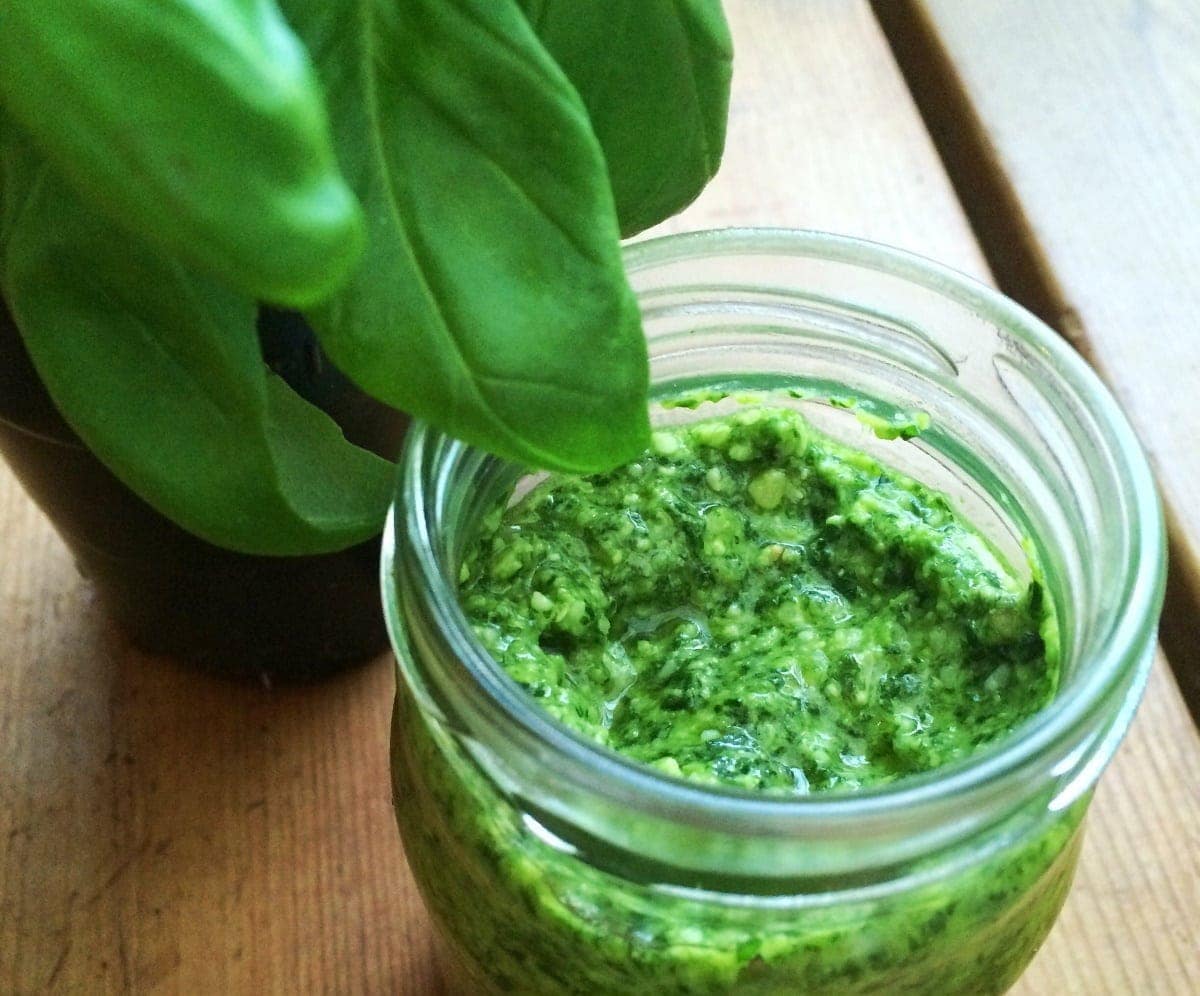 Pesto is usually made with parmesan cheese and high oxalate pine nuts. The cheese is high histamine. And the pine nuts are high oxalate.
I lowered the histamine and oxalate levels in this recipe. By making it with pecans, pistachios, or macadamias.
This is great with carrots or celery. Or you can dip the Cassava Tortilla Crackers above!
Get the Pesto recipe here: Low Histamine Pesto Recipe
**LOW FODMAP: Use Macadamias. Sub garlic infused oil for the part of the olive oil. Omit the garlic.
***LOWER SALICYLATES: Use ghee instead of olive oil. Use pecans instead of macadamias or pistachios.
6. Popped Sorghum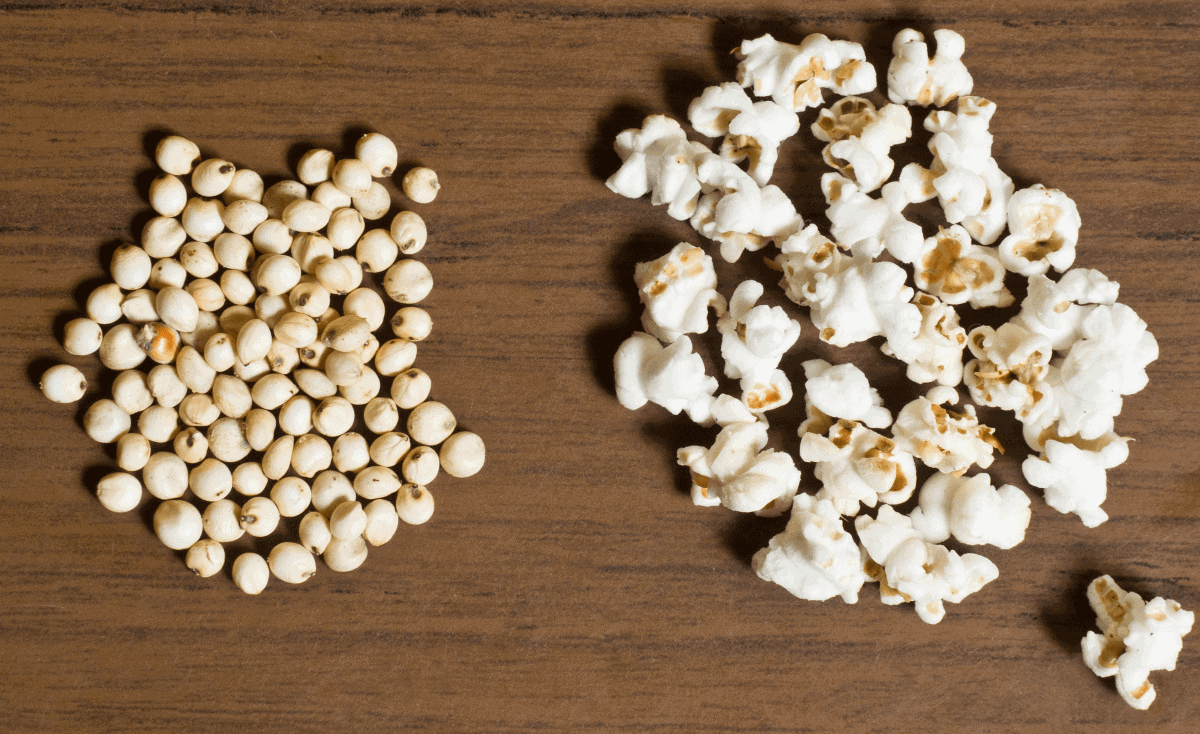 This is one of my favorite snacks! It's like having tiny popcorn. Sorghum has mast cell supporting properties too!
I love to have this with some apple slices. You can also chop apples and mix them in with the sorghum.
You can make all kinds of variations. Like Rosemary Popped Sorghum – just add chopped, fresh rosemary.
Get the Popped Sorghum Recipe here: Low Histamine Popped Sorghum
**LOW FODMAP: Limit to 1 ½ cups
***LOW SALICYLATE: Sorghum was tested recently and found to be low salicylate!!
7. Radish Cracker Snacks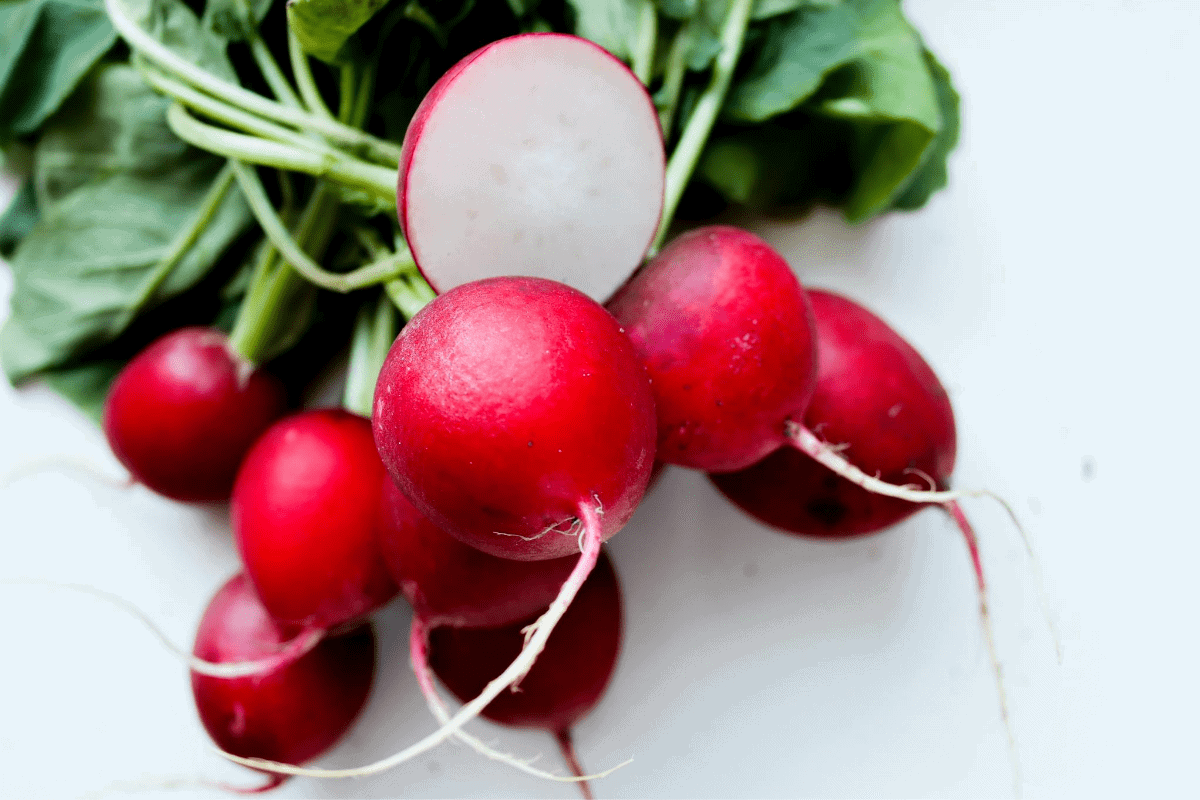 In France, radishes are often served with butter. I like to use ghee, instead.
Here's how to make it. Slice radishes into cracker shapes. Top with salted ghee and fresh rosemary. Or use basil or any other herb you like!
It's so easy, I don't have an actual recipe for it.
**LOW FODMAP – it's very low FODMAP!
***LOW SALICYLATE – sub baby turnips for radishes
8. Mango Ice Cream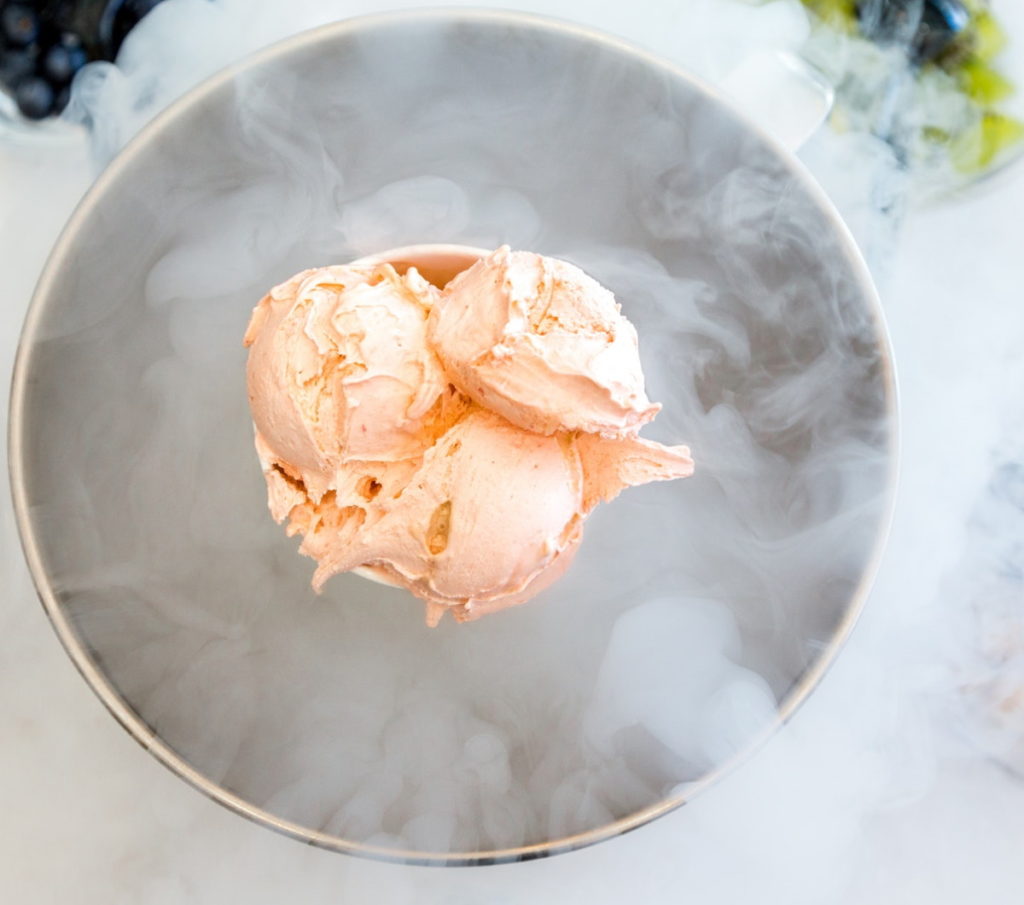 This is very simple, easy recipe. But it's so delicious and decadent!
It just uses frozen mango and coconut milk.
Get the Mango Ice Cream recipe here. Easy Low Histamine Mango Ice Cream
It's also low lectin and low oxalate!
9. Low Histamine Nut Mix
Macadamias, Pecans, and Pistachios are lower histamine. They are also medium oxalate in moderation.  
Macadamias rarely have mold. But you want to get them fresh. Pecans and pistachios can be soaked in salt water for 12 hours and dried until crispy. Store nuts in the fridge.
I hope you enjoy these! What are your favorite low histamine snacks? You can post in the comments below. We'd love to hear from you!

*Some links in this website are affiliate links, which means Mast Cell 360 may make a very small commission if you purchase through the link. It never costs you any more to purchase through the links, and we try to find the best deals we can. We only recommend products that we love and use personally or use in the Mast Cell 360 practice. Any commissions help support the newsletter, website, and ongoing research so Mast Cell 360 can continue to offer you free tips, recipes, and info. Thank you for your support!